Data from Hongqi New Energy Vehicle (NEV) Marketing Center showed that Hongqi, the premium auto brand of FAW Group, sold 7,702 NEVs in June.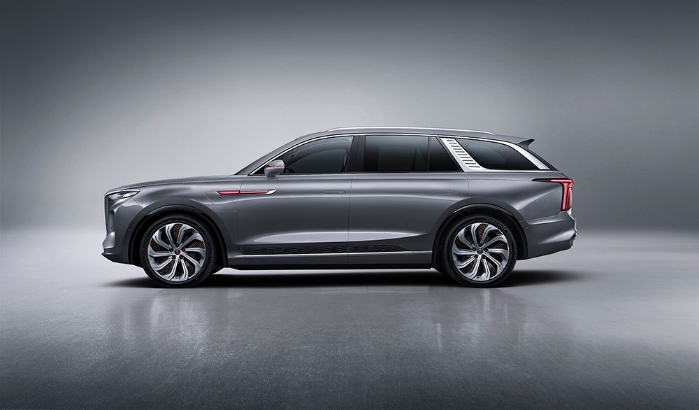 Hongqi E-HS9
In the first half of the year, the brand's cumulative sales volume of NEVs amounted to 33,091 units, representing an 282% robust growth compared to the same period of 2022.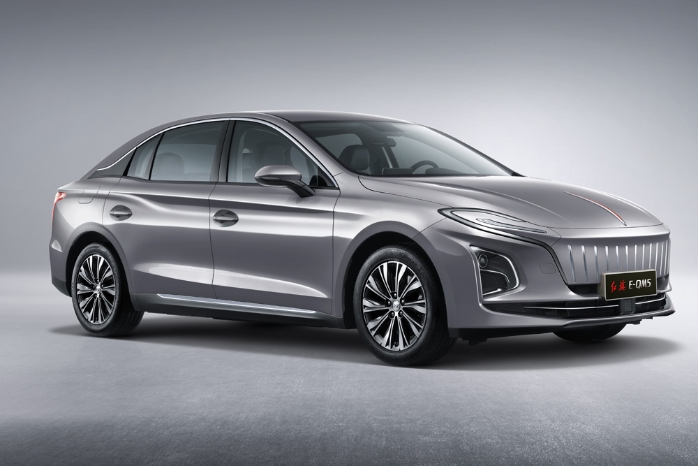 Hongqi E-QM5
At present, Hongqi brand has two NEV models on sale, namely, the E-QM5 sedan and the E-HS9 SUV. It plans to launch two all-electric vehicle models – E001 and E202 – in the second half of the year.
In the next three years, Hongqi New Energy brand will intensively and frequently launch 15 new energy intelligent vehicle models, covering all segments of A, B, C and D sedans, SUVs and MPVs respectively.
FAW is a leading global manufacturer of quality passenger cars, trucks, and buses. Established in 1953, the company is China's oldest and largest automotive group. Annual sales exceed three million units.