Hongqi, the premium brand of FAW Group, sold 42,100 vehicles in Januray 2022, up 30% year on year.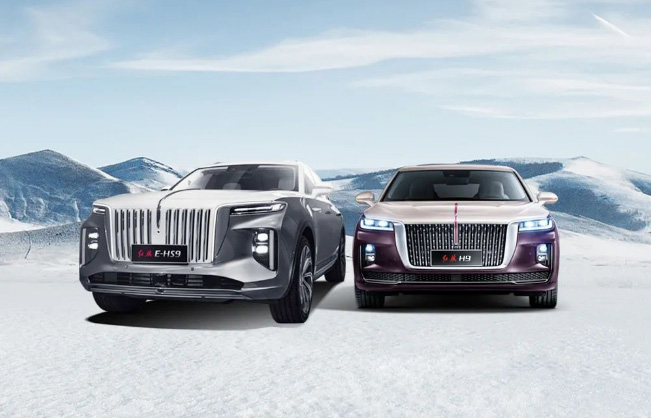 The Hongqi brand said its sales volume hit a new high of over 300,000 units in 2021, jumping 50% from a year earlier. Notably, Hongqi H9, a full-sized sedan model, sold a total of 40,000 vehicles in 2021. Hongqi E-HS9, a full-sized intelligent all-electric SUV model, saw its 2021 sales up to 5,400 units.
FAW is a leading global manufacturer of quality passenger cars, trucks, and buses. Established in 1953, the company is China's oldest and largest automotive group. Annual sales exceed three million units.