FAW Group Co., Ltd. (FAW) recently announced that its premium brand Hongqi launched E-HS9 and H9 models in Vietnam.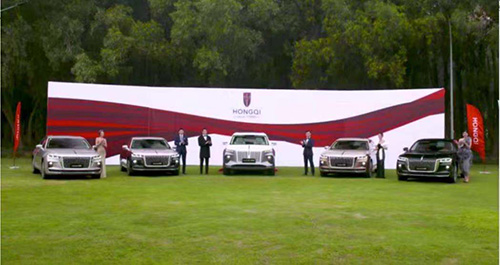 Hongqi E-HS9 hit the China market on December 4, 2020. As the first full-sized all-electric SUV model of Hongqi brand, the E-HS9 represents a milestone achievement for Hongqi's development in NEV field, and demonstrates FAW's latest technologies in electrification and intelligent connectivity.
Hongqi H9 full-sized luxury sedan was launched in the Chinese market on August 23, 2020.The Hongqi H9 is available for two types of powertrain. The 2.0-liter turbocharged engine is able to pump out 180 kw and 380 N·m of torque peak, and the 3.0-liter supercharged V6 engine will churn out 200 kw and 400 N·m of torque peak.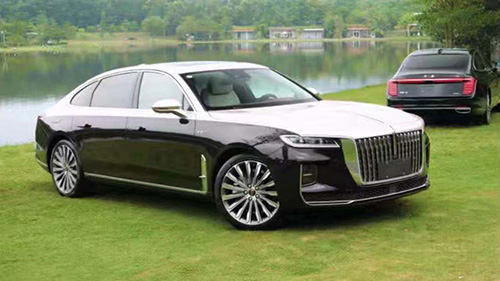 Hongqi brand will continue to launch H5, HS5, HS7 and other models in the Vietnamese market in the future, said FAW Hongqi.
Hongqi posted a robust year-on-year growth of 50.1% with over 300,000 units sold in 2021. Hongqi H9, a flagship model of the brand, sold a total of 40,000 vehicles in 2021. Hongqi E-HS9, a full-sized intelligent all-electric SUV model, saw its 2021 sales up to 5,400 units.
FAW is a leading global manufacturer of quality passenger cars, trucks, and buses. Established in 1953, the company is China's oldest and largest automotive group. Annual sales exceed three million units.