Chinese power battery giant CATL launched on Jan. 18 the battery swapping service brand "EVOGO", under which the Bestune NAT will be the first model to use CATL's module battery swap solution.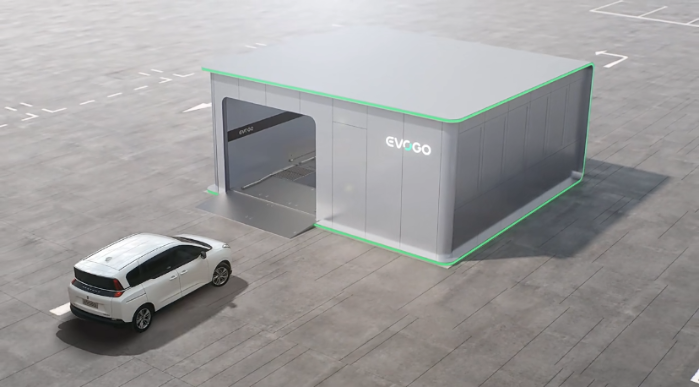 Bestune NAT using CATL's EVOGO battery swap service
The Bestune NAT is an all-electric model specially designs for taxi and ride-hailing services. In 2021, the model was awarded the honorary titles of "Best Ride-hailing Model of the Year" and "Recommended Mobility Model of the Year". It has served mobility fleets in quite a few cities including Shenzhen, Guangzhou, Suzhou, Wuxi, Hefei, Tianjin, Changchun, Lanzhou, and Liaoyuan.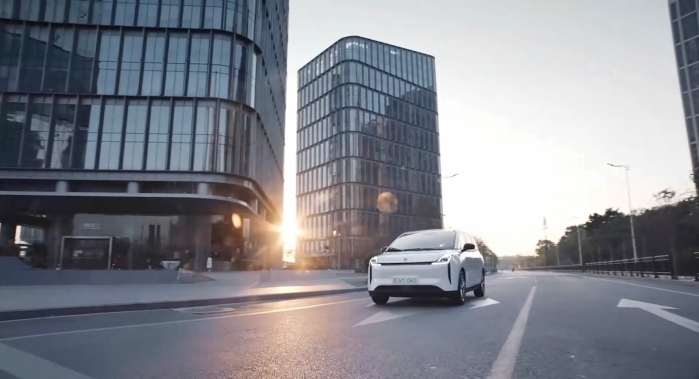 Bestune NAT
As for the roles the two parties will play in the cooperation, Bestune will take charge of the development, testing, and production of the NAT's module battery swap version, while CATL will offer power batteries and work on the construction of battery swapping stations. Thanks to the cooperation between FAW Bestune and CATL, Bestune NAT is bound to have a promising future with more advanced battery technology, a well-established supporting facilities for battery swapping, more reliable and convenient battery swap experience and lower comprehensive costs.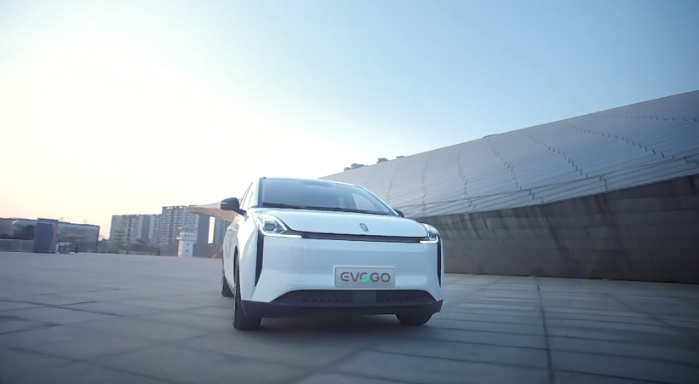 Bestune NAT
FAW Group and CATL signed a framework agreement in July 2020 for the strategic cooperation in areas of the research of automotive power battery core technologies, the product development, and the battery swap model for mobility service. In April 2021, FAW launched Bestune NAT model and completed the first battery swap station in Liaoyuan city, Jilin province. To date, the operation range of Bestune NAT's battery swap model for mobility service has reached 230,000 kilometers and the operating cycle covers multiple temperature ranges, especially withstanding the severe test of extremely cold weather in extremely cold region. In September 2021, FAW Bestune offically launched battery swapping NEVs project and delivered the first batch of battery swappable Bestune NATs in Liaoyuan city, Jilin province.
FAW is a leading global manufacturer of quality passenger cars, trucks, and buses. Established in 1953, the company is China's oldest and largest automotive group. Annual sales exceed three million units.