A kickoff ceremony for the construction of Hongqi tailored center was held on Nov 20 in Changchun, Jilin province. The center locates in Changchun Automobile Economic and Technological Development Zone, and covers an area of 160,000 square meters with total investment of 1 billion yuan.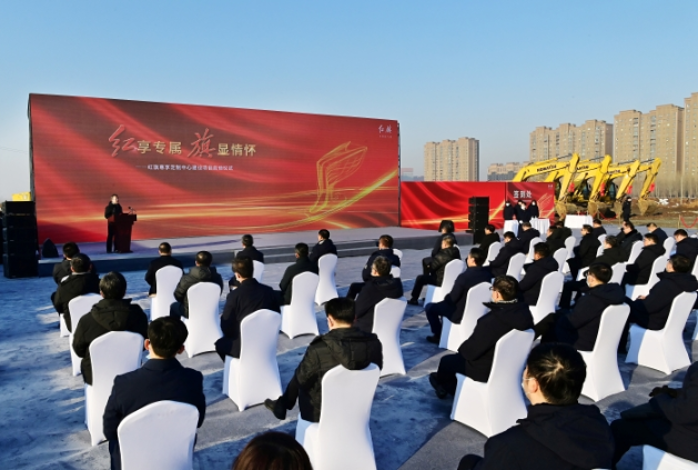 Wang Zilian, mayor of Changchun said, "Hongqi tailored center will provide execlusive, personalized and customized service for consumers. FAW should speed up the progress in the construction of the center to promote the upgrade of brands, products and services, build the center into an example for cooperation between government and businesses, and a role model for Chinese auto industry. Changchun Municipal Party Committee will always provide policy support, keep a sound business environment, and support FAW with targeted service to achieve a historic leap."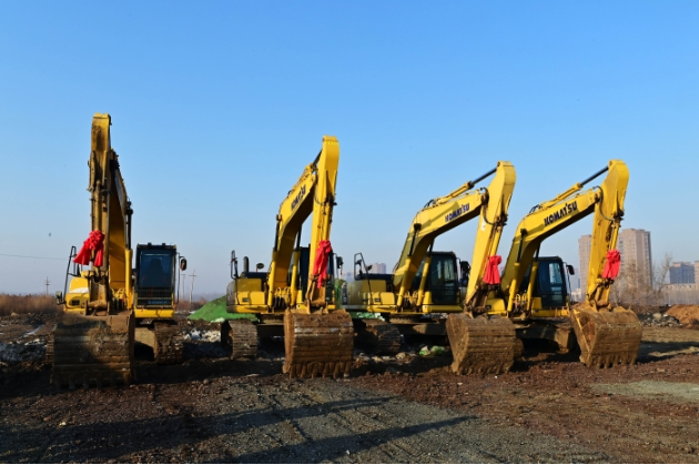 Wang Guoqiang, member of BOD and deputy secretary of the CPC FAW Group Committee, delivered a speech at the ceremony. "FAW has explored Hongqi tailor-made service since 2020, and fulfilled series of new accomplishments and breakthroughs to date. Hongqi Tailored Center starts construction today, indicates that FAW has embarked on a new journey from a higher starting point of high-standard and high quality. In the 2021-2025 period, the center will launch over 10 tailored Hongqi high-end vehicles. By the year 2025, the center's total sales will achieve 10,000 units, with the sales revenue exceeding 10 billion yuan. It is of vital importance in building Changchun International Auto City, promoting Jilin auto industry transformaion and upgrading, injecting fresh impetus to accomplish Jilin province's economic and social development and rejuvenation."
FAW is a leading global manufacturer of quality passenger cars, trucks, and buses. Established in 1953, the company is China's oldest and largest automotive group. Annual sales exceed three million units.