FAW-Volkswagen Automotive Co., Ltd.,a passenger car joint venture between FAW Group Corporation and Volkswagen AG, announced the company won ten awards in the 2021 China Automobile Customer Satisfaction Inspection (CACSI) results released by China Association for Quality on October 12.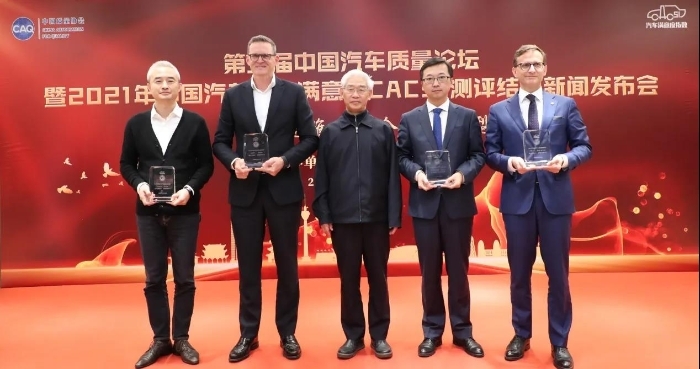 FAW-Volkswagen's ten models, including Volkswagen ID.4 CROZZ, Golf, Sagitar, TACQUA and T-Roc, Audi A6L and Q5L, and Jetta VA3 and VS7, were champions in the CACSI results in their respective market segments. Audi brand ranked first in the luxury car segment, according to the customer satisfaction evaluation.
FAW is a leading global manufacturer of quality passenger cars, trucks, and buses. Established in 1953, the company is China's oldest and largest automotive group. Annual sales exceed three million units.