FAW Bestune released its new brand strategy on May 18, when the company celebrated its 15th anniversary of founding.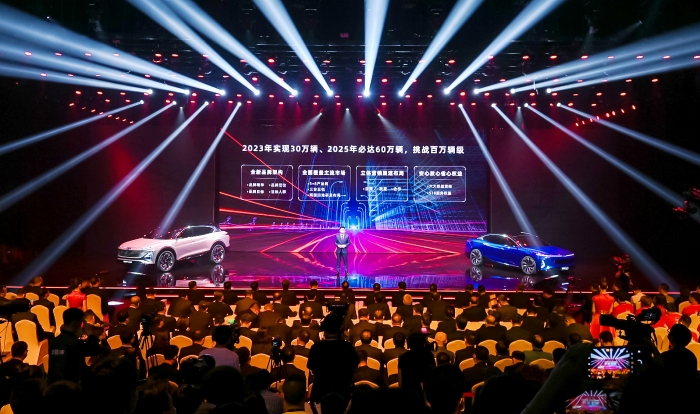 The new brand strategy consists of refreshed brand architecture, product design philosophy, core technologies, product layout and major service programs.
Focused on the upgrading of brand strategy, technologies, and users' rights and interests, Bestune brand will continue to provide excellent mobility experience for customers, and make every effort to realize high-quality development.
In terms of core technology development, Bestune brand is committed to develop a vertical resource integration system, which includes three major platforms (Zhikong, Zhiqing and Zhiyue), FMA architecture and FME electric architecture, transmission and power system (7DCT transmission and 15TD/20TD engines), the next-generation Electric power system, and Human-computer interaction intelligent connectivity service.
During the 14th Five-Year Plan period (2021-2025), FAW Bestune will accelerate the product layout that covers car, SUV and MPV sectors. According to the strategy, the company plans to launch six fuel-burning models and two NEV models this year.
FAW Bestune also released "six right and interest shelves", aiming to realize all-scene coverage of "people, car and living", and "518 service programs" for consumers. The brand also released new design language and debuted two concept vehicles at the celebrating ceremony.
FAW is a leading global manufacturer of quality passenger cars, trucks, and buses. Established in 1953, the company is China's oldest and largest automotive group. Annual sales exceed three million units.