FAW Group Corporation (FAW) announced that Hongqi brand has achieved another historic record with over 200,000 new vehicles were produced as of December 20 in 2020, fulfilling its annual production target 11 days ahead of schedule.
For the first eleven months of 2020, FAW Group saw its cumulative sales edge up 7.7% year on year to 3.398 million units, of which 178,100 units from Hongqi brand.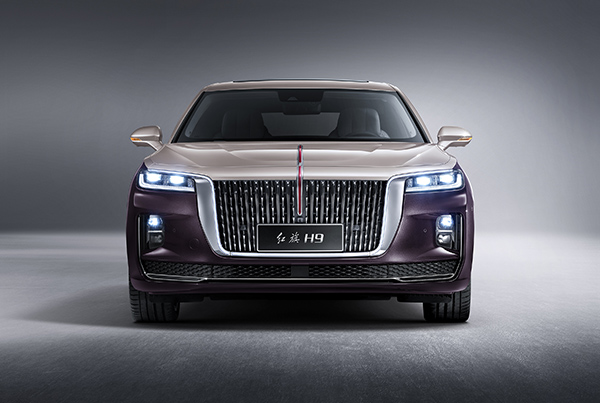 Hongqi H9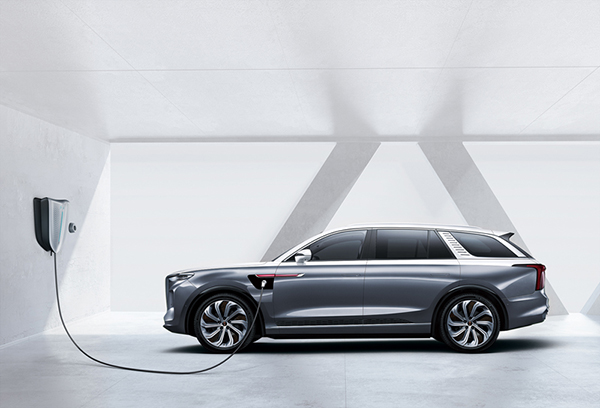 Hongqi E-HS9
Hongqi, the premium car brand of FAW Group, launched H9, new flagship luxury sedan and E-HS9, Hongqi's new full-sized all-electric SUV model in August and December this year respectively.
FAW is a leading global manufacturer of quality passenger cars, trucks, and buses. Established in 1953, the company is China's oldest and largest automotive group. Annual sales exceed three million units.