FAW Group Corporation (FAW) announced its sales for the first half of 2020 climbed 2.3 percent from a year earlier to 1,630,923 units.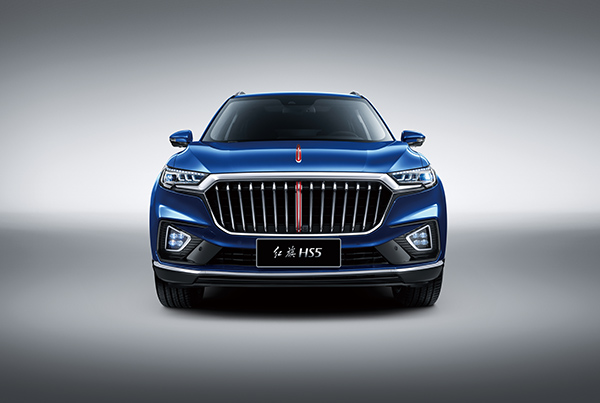 Hongqi HS5
Hongqi brand gained a 92.5 percent year-on-year surge in June by selling 15,422 new vehicles. For the first half of the year, Hongqi saw its sales skyrocket 110.7 percent over a year ago to 70,045 units. The sales volume of the Hongqi HS5 SUV has exceeded 9,000 units for two consecutive months, which greatly contributed to the brand's overall sales growth.
The sales of Jiefang commercial vehicles soared 94.5 percent over a year ago to 48,672 units in June. From Jan to June, FAW Jiefang delivered a total of 278,235 vehicles to consumers, an increase of 35.6 percent year-on-year.
The Bestune brand sold a total of 12,357 units in June. For the first half of the year, Bestune's sales volume reached 48,650 units.
FAW-Volkswagen handed over 178,572 vehicles to consumers last month, a year-on-year increase of 18.4 percent. FAW Toyota saw its June deliveries jump 28.9 percent to 81449 units. FAW Mazda's June sales reached 10,015 units, up 17.5 percent year-on-year.
The first half sales volume for FAW-Volkswagen, FAW Toyota and FAW Mazda amounted to 844,351 units, 348,028 units and 34,051 units respectively.
FAW is a leading global manufacturer of quality passenger cars, trucks, and buses. Established in 1953, the company is China's oldest and largest automotive group. Annual sales exceed three million units.