FAW Group held a press conference for release of the new energy strategic plan at Auto Beijing 2014 on Apr 20. The plan indicates that, by 2020, FAW will complete the layout of key assembly resources, be professional in plug-in hybrid and pure electric power platform, master and control the resources of core assembly. Moreover FAW will complete the preparation of the whole series of industrialization for 6 new energy vehicle platforms and 16 vehicle models with mass market capacity. FAW plans to gain the market share in EV segment over 15 percent in six years.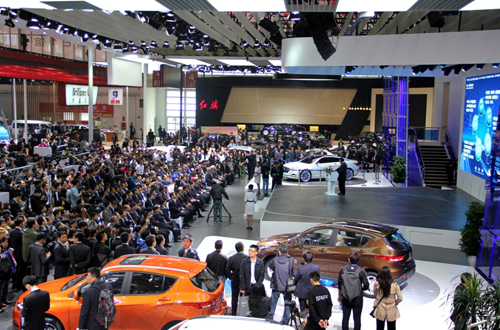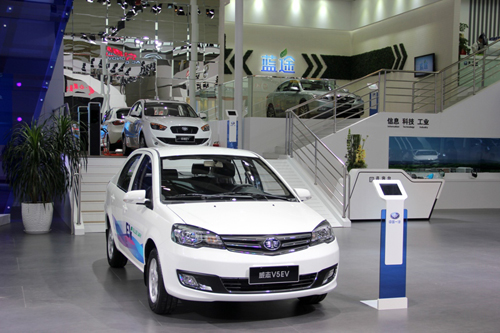 FAW also launched 4 new EVs at Auto Beijing 2014, including Besturn B50-PHEV, Besturn B50-EV, VITA-EV and Oley-EV. The fuel saving rate of PHEV models is over 60 percent, which can reduce the cost of car owners significantly. With constant velocity condition up to 200km, the driving range of EV models can reach 150km. The EVs can meet the demands of owner's daily life. The Evs can be fully charged in 6 hours in slow mode or only 30 minutes in fast mode, which may solve the problems of EVs used in the north in winter. The price range of the 4 new EVs is from 219,800 to 258,800 yuan (RMB).

FAW will provide consumers with guarantee of 3 years aftersales service of 600,000km for complete vehicle, and service of 5 years of 100,000km for battery.

FAW Group is a leading global manufacturer of quality passenger cars, commercial trucks, and buses. Established in 1953, the company is China's oldest and largest automotive group. Annual sales exceed two million units.