FAW Car, a subsidiary of FAW Group, launched 9 models of Besturn X40 SUV across China on March 9. The Besturn X40 is priced between 66,800 yuan and 101,800 yuan.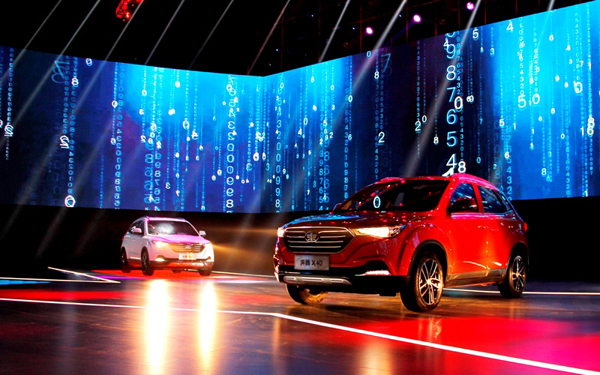 As the second SUV model of Besturn brand, the X40 is developed based on the FAW's all-new A-class platform and advanced technology. Besturn X40 offers customers comfortable driving space as the wheelbase reaches 2600mm. Besturn X40 is the first A0-class SUV equipped with advanced intelligent connective system D-Life in China.
With the application of D-Life, a voice-controlled intelligent interconnectivity system, customers of Besturn X40 can enjoy various online Apps, such as navigation, music, radio, news, weather and social networking services.
The Besturn X40, in line with the 3H body, the 9th generation ESP, 4GB high performance engine and brand-new Aisin 3rd generation 6-speed AMT gearbox featured advantages in safety, driving experience and quality.
FAW Group is a leading global manufacturer of quality passenger cars, trucks, and buses. Established in 1953, the company is China's oldest and largest automotive group. Annual sales exceed three million units.