Baidu, the leading Chinese language internet search provider, held the "Baidu World 2017" Technology Conference in Beijing on Nov. 16, 2017. The conference, with the theme of "Bring AI to Life", depicted a future where intelligent vehicles, smart home devices, and AI technologies can improve and change the way people interact with machines and make a complex world simpler through technology.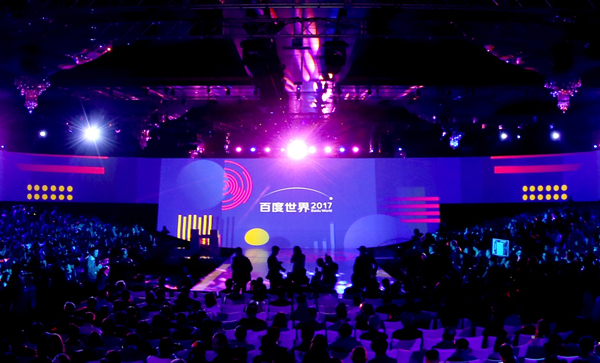 FAW Group Corporation (FAW), as the strategic partner of Baidu, explained its planning and understanding of the application of AI technologies in automotive industry and exhibited its latest research outcomes and intelligent vehicles at the conference.
FAW signed a strategic cooperation framework agreement with Baidu and joined Baidu's open autonomous driving platform Apollo on July 3 this year. According to the agreement, the both sides will jointly explore new ways in cooperation model of "internet plus automobile".
At the conference, FAW set forth its development goals in intelligent connected technologies, "FAW is committed to build itself into an outstanding automobile manufacturer and mobile travelling service provider, and speed up the industrial transformation and upgrading through the application of intelligent connected technologies."
In addition to the display of development planning of intelligent connected technology, FAW also exhibited four models of intelligent vehicles at the conference. The four models, equipped with a variety of intelligent technologies, demonstrated its application outcomes of intelligent technologies in mass produced vehicles.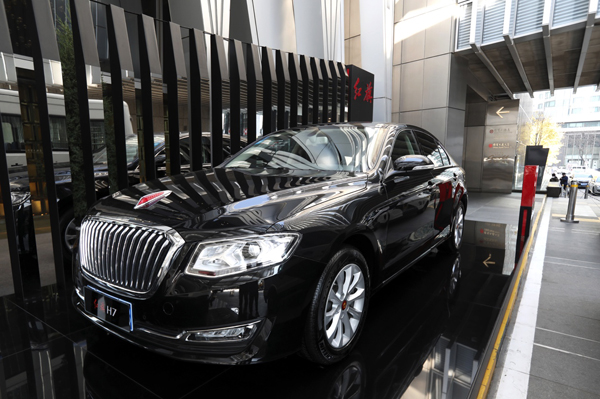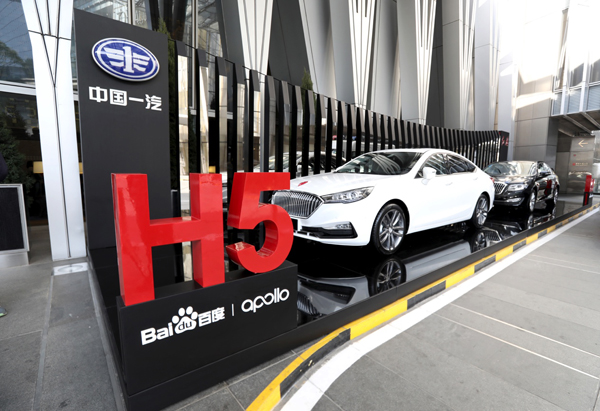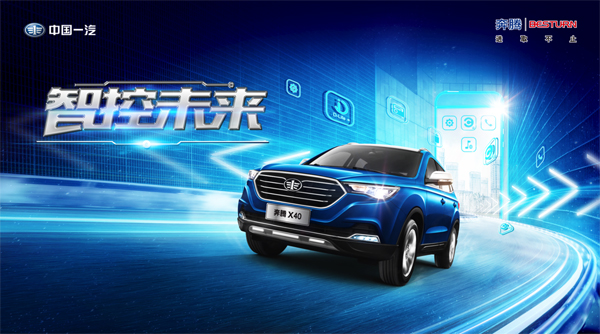 FAW Group is a leading global manufacturer of quality passenger cars, trucks, and buses. Established in 1953, the company is China's oldest and largest automotive group. Annual sales exceed three million units.