China FAW Group Co.,Ltd. (FAW) announced on Monday that more than 100 Hongqi H7 limousines will serve this year's "Two Sessions" - the first session of the 13th National Committee of the Chinese People's Political Consultative Conference (CPPCC), China's top political advisory body, and the first session of the 13th National People's Congress (NPC), China's national legislature – which will be held in Beijing from Mar 3 thru 20.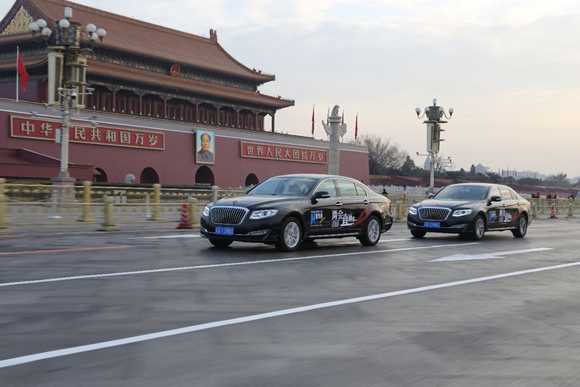 FAW unveiled its first Hongqi H7 limousine in 2013, powered by 1.8T, 2.0T and 3.0L engines and matched with six-speed automated manual transmission.The Hongqi H7 measures 5,095mm long, 1,485mm high, 1,875mm wide and has a 2,970mm wheelbase.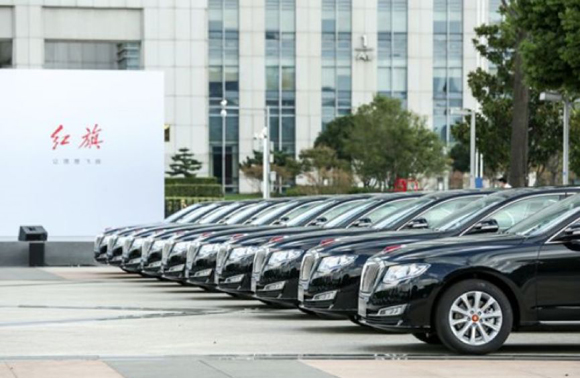 In 2017, FAW launched its redesigned H7 model with an all-round upgrade in safety and comfort equipments.
As China's oldest and top automotive brand, Hongqi H7 has served APEC meetings, BRICS Leader Meeting, the 19th CPC National Congress and other high-profile events in China.
FAW is a leading global manufacturer of quality passenger cars, trucks, and buses. Established in 1953, the company is China's oldest and largest automotive group. Annual sales exceed three million units.