The Hongqi E-HS9, the full-sized all-electric SUV of Hongqi brand, won the "Best Full-sized Intelligent All-electric SUV"award at the China's automobile industry Summit 2023 and the Fourth Annual China Smart Car Awards Awarding Ceremony recently in Shanghai. The forum and the awarding ceremony was held by China's Mainstream Auto Media Alliance.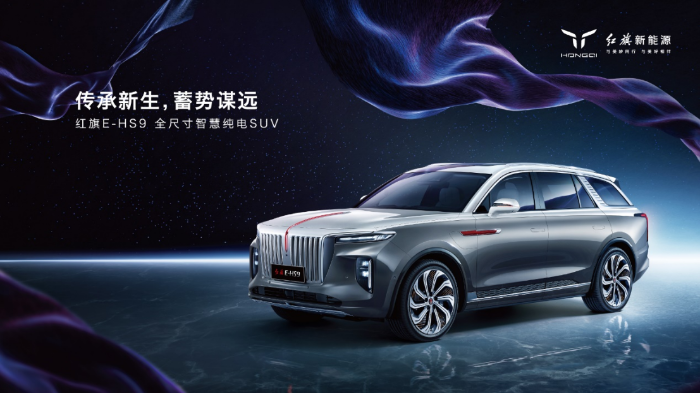 As a pioneer of a full-sized all-electric SUV model under domestic-owned brand, Hongqi E-HS9 is comparable to international large luxury vehicles with its excellent intelligent connected experience and Advanced Driver-Assistance System (ADSA), marking a milestone for the development of Hongqi brand, and even for the development of Chinese automotive brands.
FAW is a leading global manufacturer of quality passenger cars, trucks, and buses. Established in 1953, the company is China's oldest and largest automotive group. Annual sales exceed three million units.