The H6, a brand-new B-segment luxury sedan of Hongqi's H series, rolled off the production line at the Fanrong Factory of Hongqi Manufacturing Center in Changchun, Jilin province on March 1.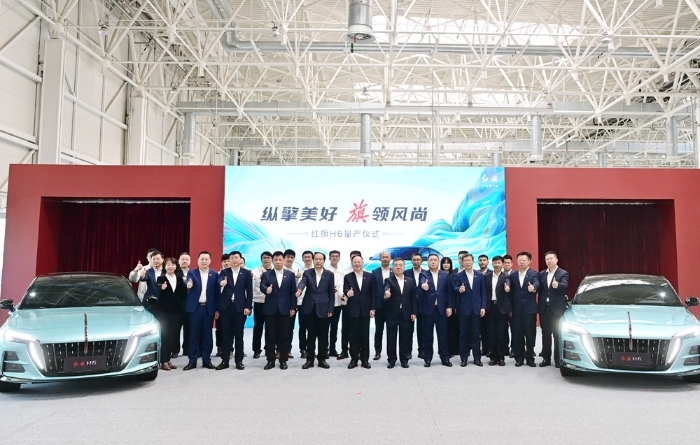 "In recent years, Hongqi brand has maintained a leading position in the high-end vehicle market in China, and has created an industrial miracle of growing by 65 times in 5 years," said Qiu Xiandong, president of FAW Group, adding that the mass production of H6 is an important milestone for the birth of the new product, and a starting point for the test of the market and consumers.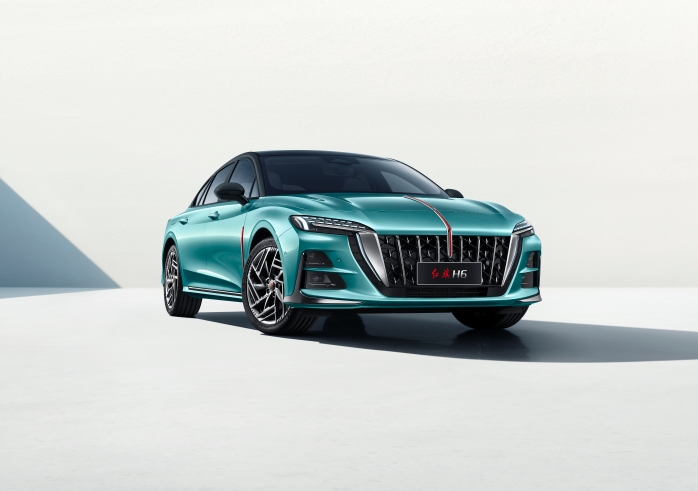 Inherited Hongqi's signature body fashion, Hongqi H6 vividly interprets the Hongqi design aesthetics of "noble, excellence and artistic conception", and adheres to the brand concept of "Chinese new noble delicacy", and can meet customers multiple demands with modern dynamic style, impressive powertrain and oversized space.
FAW is a leading global manufacturer of quality passenger cars, trucks, and buses. Established in 1953, the company is China's oldest and largest automotive group. Annual sales exceed three million units.