FAW Group Import & Export Co., Ltd. (FAWIEC) announced recently the launch of all-new Hongqi H5 in Saudi Arabia.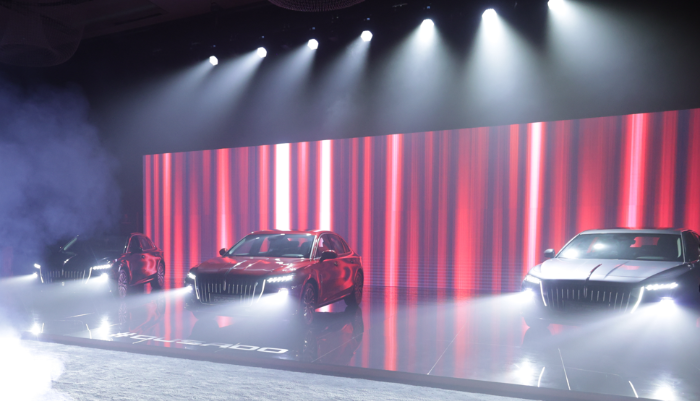 The all-new H5 model under FAW Group's Hongqi brand officially hit the market on July 26th, 2022.
Positioned as a mid-sized car, the all-new H5 inherits Hongqi's signature designs, including the waterfall-like front grille and the red flag logo.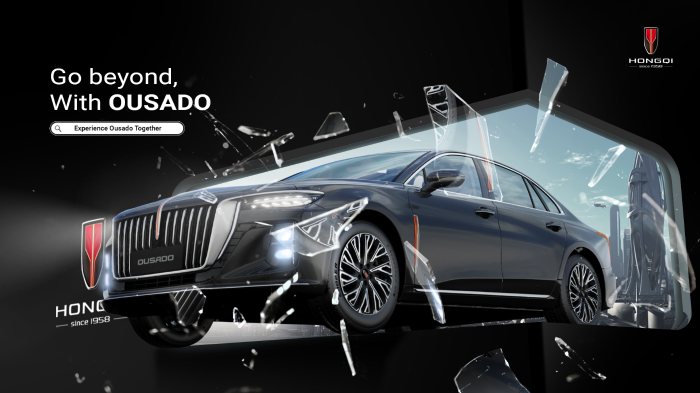 The vehicle is equipped with a 12.3-inch LCD dashboard and a vertical center console screen. It holds OTA capabilities in assistant driving, infotainment, power, chassis, body comfort, and connectivity.
In terms of intelligent driving, the all-new Hongqi H5 is equipped with SACC advanced cruise function, which allows the vehicle to tailgate the front car at a fixed distance within 0-150km/h. Moreover, the H5 is capable of automatic parking, blind spot monitoring, rear collision warning, reverse lateral warning, door-opening warning, lane changing decision aid, and AEB.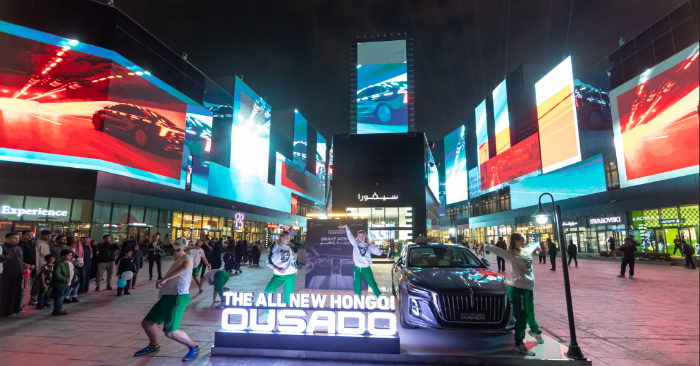 Hongqi is accelerating its pace into the overseas market and brand internationalization. Its overseas sales network has covered the Middle East, Europe, Southeast Asia and other regions, showing its advanced intelligent technology and outstanding performance.
FAW is a leading global manufacturer of quality passenger cars, trucks, and buses. Established in 1953, the company is China's oldest and largest automotive group. Annual sales exceed three million units.