FAW Hongqi announced on May 10 the launch of Hongqi H9+, the first high-end customized luxury sedan of China, at an online ceremony for the start of "Auto China" Brands National Tour, which was organized by China Association of Automobile Manufacturers (CAAM) and under the guidance of the Ministry of Industry and Information Technology of China.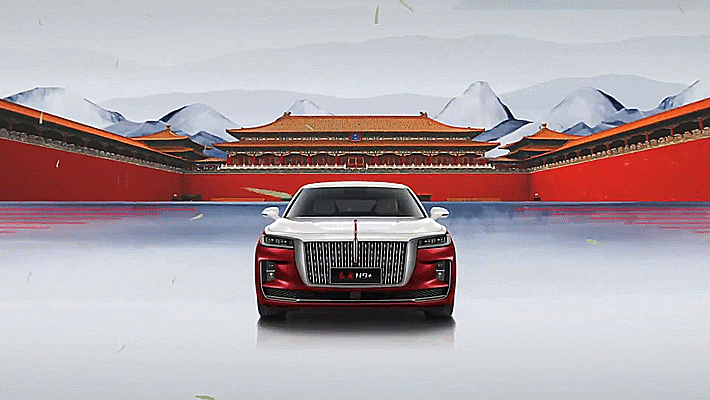 The length of Hongqi H9+ exceeds 5,300mm with over 1,100mm leg room for rear seat passengers. The interior complex is symmetrically arranged along an axis, and adopted a pull-through-type inner armrest design, highlighting the prestige, elegant and profound beauty of Chinese culture. The quiet space created by 271 acoustic technologies and the "dynamic intelligent" suspension effectively parry the outside noise at arm's length.
In terms of safety, Hongqi H9+ adopts the 9 "H"-type body design, and is equipped with 8 air bags and double "80" safety tires, and 19 driving assistance functions to comprehensively guard the safety of users.
The Hongqi H9+ has "full path protection and seven firewalls", which can meet the most stringent information security requirements at home and abroad.
In terms of health, Hongqi H9+ brings lasting health protection to users with the "C-ECAP platinum" ecological space and the national "CN95 smart health cockpit 9A certification" technology.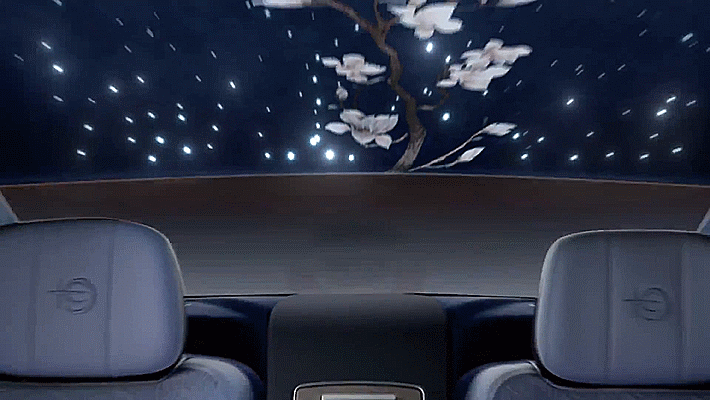 As an exclusive customized sedan, Hongqi h9+ will provide users with a series of customized programs with rich connotation, exquisite details and sense of prestige.
These customized items include hand drawn waist lines on both sides of two-color body, rim shapes such as "Huaxi" inspired by the sundial, and "Hongwen" promoting the art of the Palace Museum. The new grille design from the Chinese lantern shape and the welcome mat of the "Wing of Dream" can be freely selected by users. In addition, the "star sky" top decoration, "Magnolia" and other intangible cultural heritage embroidery decoration, audio mask, headrest embroidery, interior panel material, seat quilting, exclusive wine cabinet, welcome pedal, center console digitization and other extremely rich customized options bring users a perfect and amazing experience.
FAW is a leading global manufacturer of quality passenger cars, trucks, and buses. Established in 1953, the company is China's oldest and largest automotive group. Annual sales exceed three million units.