FAW Jiefang, a truck subsidiary of FAW, saw its market share amounted for 24.8 percent in January-April period, up 1 percentage point year on year.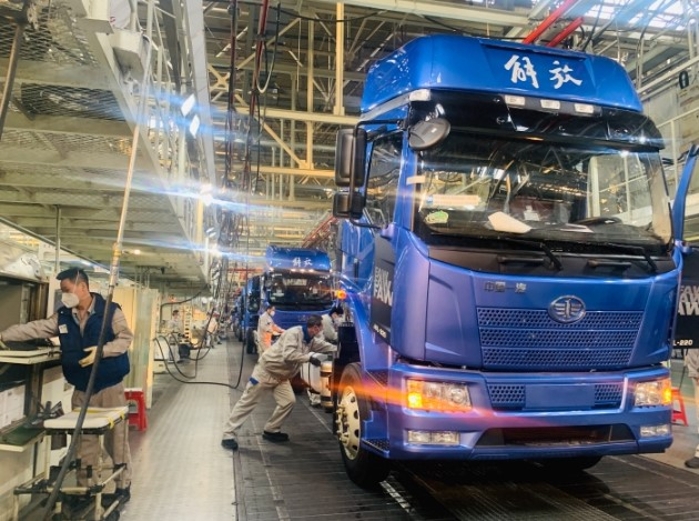 Facing the industry upgrade and development trend in recent years, FAW Jiefang is striving to provide smart transportation solutions, transforming from a truck producer into a transportation solution provider. Jiefang has released "15333" strategy to speed up the layout in new energy, and taken out proactive plans and feasible measures in forward-looking layout, deepening market insight, maintaining a good relationship with customers, etc, which expand the advantages despite the effects of the COVID-19 epidemic.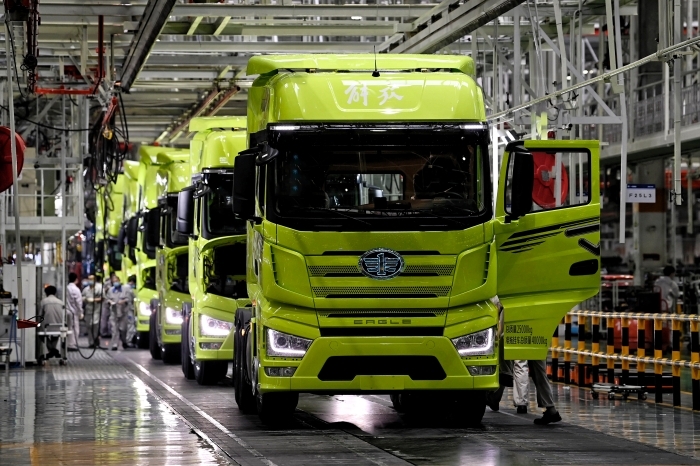 FAW Jiefang has ranked No.1 in terminal sales in the industry for 6 consecutive years, the top in medium- and heavy-duty trucks and heavy-duty trucks for the fifth time and the sixth time in a row respectively, and the tractor sales have taken the absolute leading position for 16 consecutive years.
FAW is a leading global manufacturer of quality passenger cars, trucks, and buses. Established in 1953, the company is China's oldest and largest automotive group. Annual sales exceed three million units.