FAW Group Corporation (FAW) announced that its three models – Hongqi E-HS9, Audi A3 and Crown KLUGER – were awarded at 2021 Chinese Auto Fengyun Event, which was hosted by China Central Television on April 26. Specifically, Hongqi E-HS9 was named as the Best Design Model, FAW-Volkswagen Audi A3 Sportback was honored with the title of Top Safety Model, and FAW Toyota Crown Kluger was awarded as the Best SUV Model.
Based on the major indicators, such as acceleration, power, safety, comfort, body, interior materials, appearance design, the evaluation this year also adds indicators of intelligent driving assistance system, internet of vehicles, in-vehicle air quality and noise management, and electromagnetic radiation, in order to provide a reference for Chinese consumers and set benchmarks and samples for auto enterprises.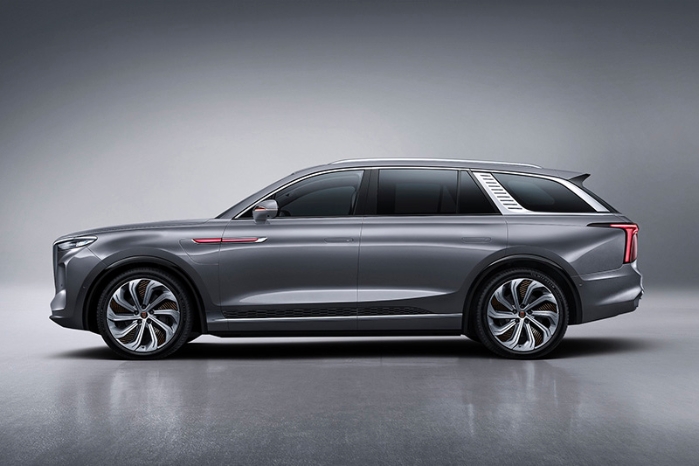 Hongqi E-HS9
Hongqi E-HS9 is the first full-sized intelligent electric SUV of Hongqi brand. It features dynamic appearance, exclusive prestige immersive experience, oriental aesthetics design, rich configurations, intelligent technologies, outstanding safety standards, as well as healthy and environment-friendly materials. The E-HS9 represents a milestone achievement for Hongqi's development in NEV field, and demonstrates FAW's latest technologies in electrification and intelligent connectivity.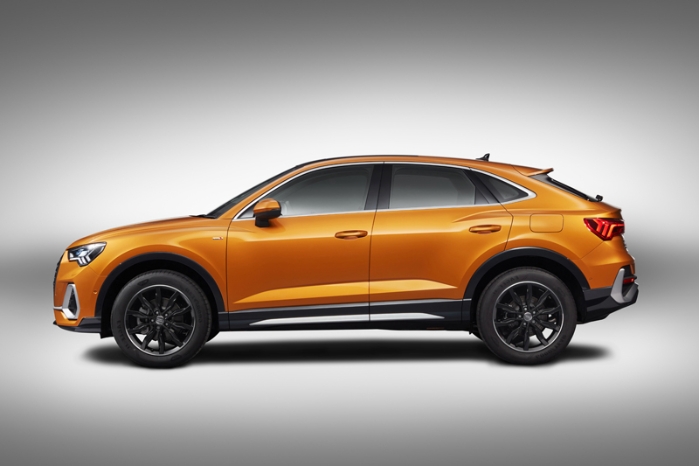 Audi A3 Sportback
Honored as the Top Safety Model, FAW-Volkswagen Audi A3 Sportback features two exterior variants: elegance and sportiness. The efficient and proven power assembly, together with the S tronic double-clutch transmission, provides a source of surging power. It features a rear suspension with multiple connecting rods that translate into great stability and comfort. Five driving modes are available for your choice: energy-saving, comfortable, automatic, dynamic, and personalized. As a result, it will be easy to handle various road conditions, and you will find every trip full of fun.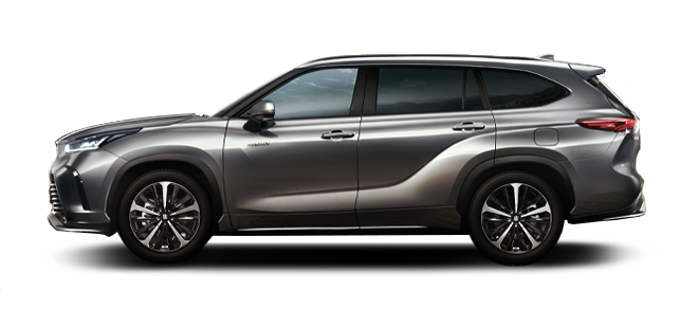 Crown Kluger
Titled as the Best SUV Model, FAW Toyota Crown Kluger SUV adopts multi-spoke black horizontal grille design. Its low center of gravity presents a powerful impression. The SUV comes with the 4th-generation Toyota Hybrid System(THSII), 2.5L DYNAMIC FORCE engine, and E-Four AWD. Inherited the brand's high quality, you will find a comfortable ride and excellent stability in Crown Kluger.
FAW is a leading global manufacturer of quality passenger cars, trucks, and buses. Established in 1953, the company is China's oldest and largest automotive group. Annual sales exceed three million units.