FAW's premium brand Hongqi officially debuted a new full-sized SUV model, dubbed Hongqi LS7, at a high-end appraisal event in Beijing on April 24.
"FAW Hongqi will give full support to the development of China's space exploration cause, and work together with CSF to shoulder the responsibility of building an industrial power and science and technology power", said Chen Xu, general manager of Hongqi Automobile Sales Co., Ltd.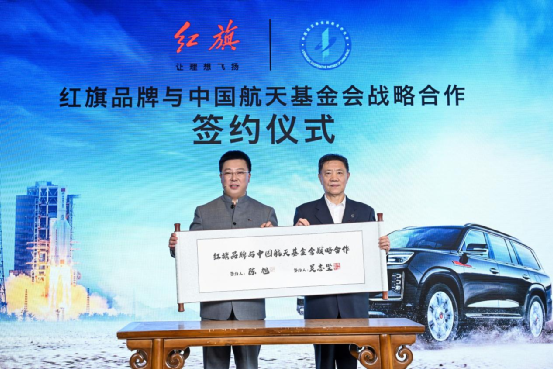 At the event, FAW Hongqi signed a strategic cooperation agreement with CSF, and officially became a strategic and cooperative partner of China's space exploration cause. In the coming ten years, FAW Hongqi will present Hongqi premium vehicles to those who with great contributions and distinguished services for the development of China's space exploration cause.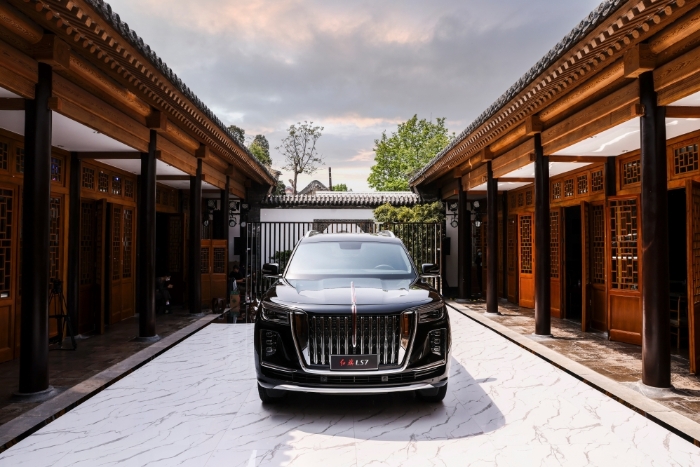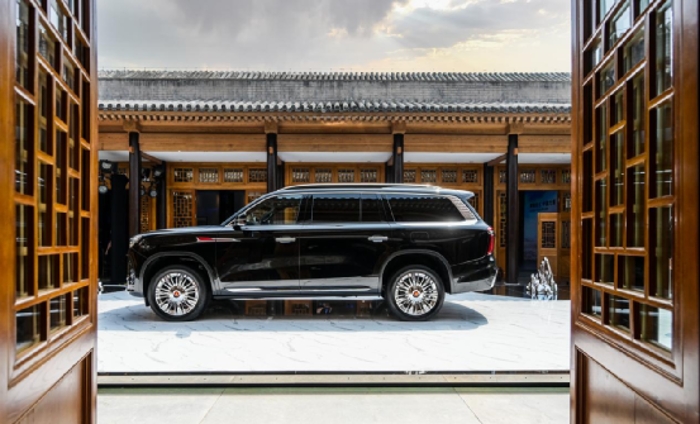 Positioned as the first full-sized SUV model of Hongqi brand, the LS7 has two versions of four and six seats, with 5200mm in length and over 2000mm in width. The design of the model features distinct oriental cultural charm and exquisite craftsmanship. Notably, the software and hardware of self-developed core electronic control system have completely independent property rights and reach the international leading level. As for the powertrain, the biggest bright spot is the adoption of Hongqi's self-developed more powerful and cleaner 4.0T V8 engine. In addition, the Hongqi LS7 will also launch the "V8TD energy-saving powertrain" and "super NEV powertrain", to make mobility greener, healthier, more natural, and more wonderful.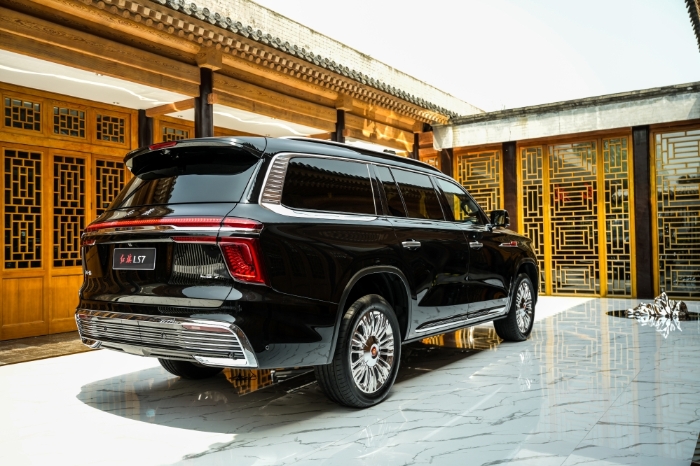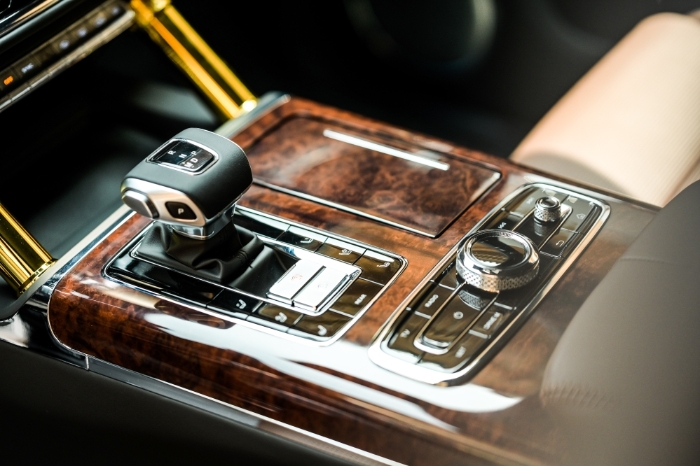 To further highlight the user's exclusive identity, the Hongqi LS7 will offer users with a variety elegant aesthetic color schemes of appearance and interior for individual options. At the same time, exclusive luxury customized services with oriental aesthetic charms, such as waist line painted by Hongqi's craftsmen, interior clock, rear row exclusive configurations, will be introduced one after another.
FAW is a leading global manufacturer of quality passenger cars, trucks, and buses. Established in 1953, the company is China's oldest and largest automotive group. Annual sales exceed three million units.