FAW Bestune brand's new coupe SUV - Bestune B70S rolled off assembly line in Changchun, Jilin province, on Feb. 20. The brand also announced to start presale online for 7 variants of 2 types of powertrain, with the presale price between 110,900 yuan and 143.900 yuan. Bestune B70S is planned to start delivery in March this year.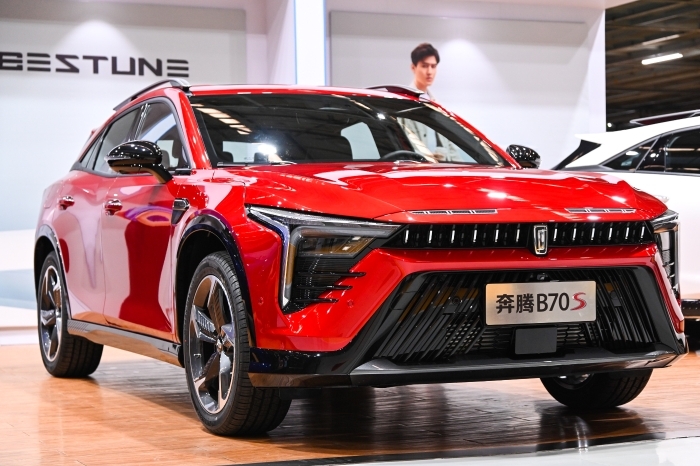 Bestune B70S features an extensive application of advanced technologies, such as D-Life 5.2 AI smart ecosystem, Level-2 self-driving technology, digital key, and electric-powered tailgate. Notably, the model powered by 2.0T engine and paired with 6-speed automatic transmission can accelerate from 0-100km/h within 8 seconds.
FAW is a leading global manufacturer of quality passenger cars, trucks, and buses. Established in 1953, the company is China's oldest and largest automotive group. Annual sales exceed three million units.