FAW Group Corporation (FAW) launched four Hongqi models, including the H5 and H9 sedans, and the HS5 and HS7 SUV models into Saudi Arabia's market on April 12.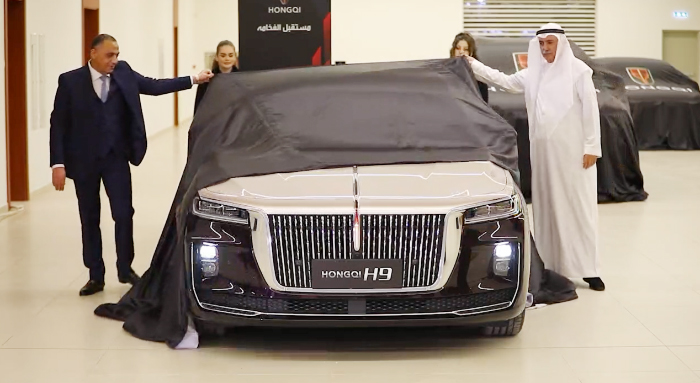 Sheikh Mohammed Abduljawad, chairman of Universal Motors Agencies (UMA), Hongqi's agent in Saudi Arabia said, "As China's most famous premium auto brand, Hongqi will surely offer a completely new and luxurious driving experience for consumers in Saudi Arabia, with its excellent performance and impressive design."
Yang Dayong, general manager of FAW's overseas business department, said that the cooperation between FAW Hongqi and UMA will lay a firm foundation for Hongqi's development in Saudi Arabia. "Our two sides will make joint efforts to provide Hongqi users with extraordinary mobility service in Saudi Arabia," said Yang Dayong, who is also chairman of FAW Import & Export Co., Ltd.
FAW Group Import & Export Co., Ltd said that 46 Hongqi units had been handed over to the consumers in Saudi Arabia on April 12.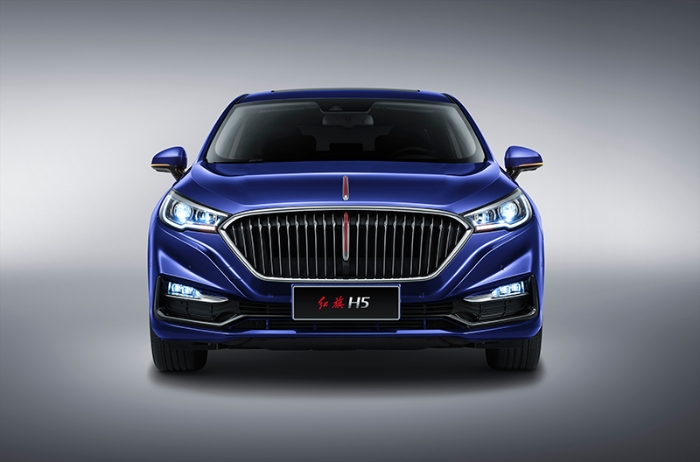 Hongqi H5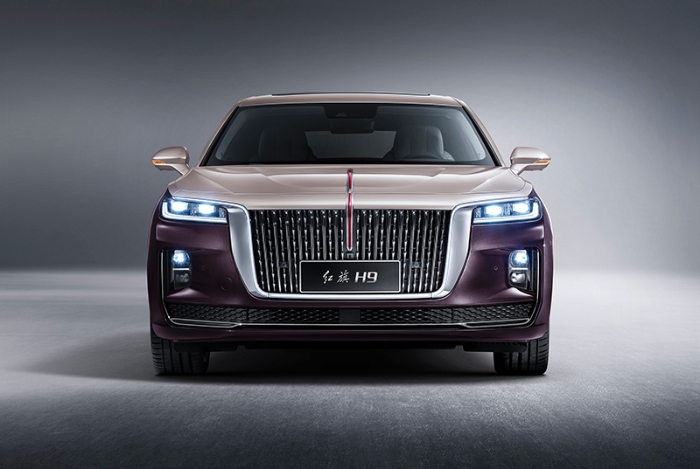 Hongqi H9
Hongqi HS5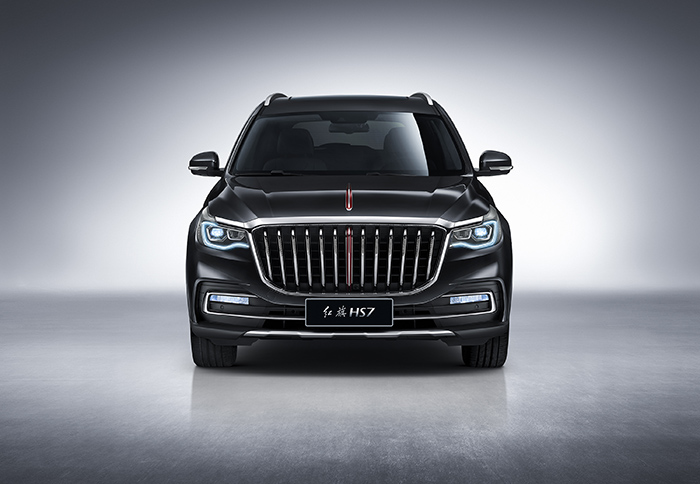 Hongqi HS7
Hongqi was launched in 1958 as a limousine brand for government agencies in China. The luxury car marque has become the fastest growing auto brand in China for three consecutive years since it released its development strategy of "New Era, New Hongqi" in January, 2018.
Hongqi has also accelerated its pace into the overseas market and brand internationalization. Its overseas sales network has covered the Middle East, Europe, Southeast Asia and other regions, showing its advanced intelligent technology and outstanding performance.
FAW is a leading global manufacturer of quality passenger cars, trucks, and buses. Established in 1953, the company is China's oldest and largest automotive group. Annual sales exceed three million units.