FAW Group announced today that it output and sold 556,948 and 607,675 complete vehicles respectively in the first quarter of 2020.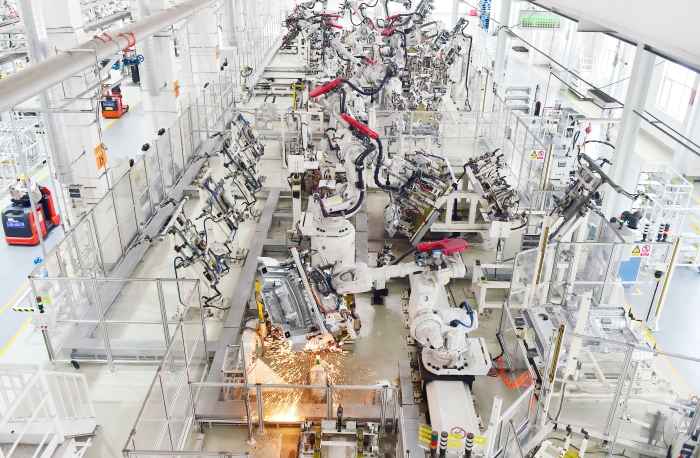 The year-to-date output and sales of the premium Hongqi brand reached 21,626 units and 25,001 units respectively, surging 75.4% and 87.4% over a year ago.
FAW Car, a subsidiary of FAW Group, saw its Jan.-Mar. output and sales reach 29,385 units and 28,937 units respectively.
The truck manufacturing maker FAW Jiefang released a delivery of 44,000 units in March, set an all-time sales record for a single month despite the impact by the COVID-19 epidemic.
With regard to joint ventures performance, sales volumes of FAW-Volkswagen and FAW Toyota stood at 319,596 and 122,969 units respectivley from January to March.
FAW is a leading global manufacturer of quality passenger cars, trucks, and buses. Established in 1953, the company is China's oldest and largest automotive group. Annual sales exceed three million units.