Honqgi HS5, the first SUV of Hongqi brand, is awarded China's best mid-sized SUV on Mar 24, according to the 2019-2020 customer satisfaction survey conducted by China Automotive Technology and Research Center Co., Ltd. (CATARC).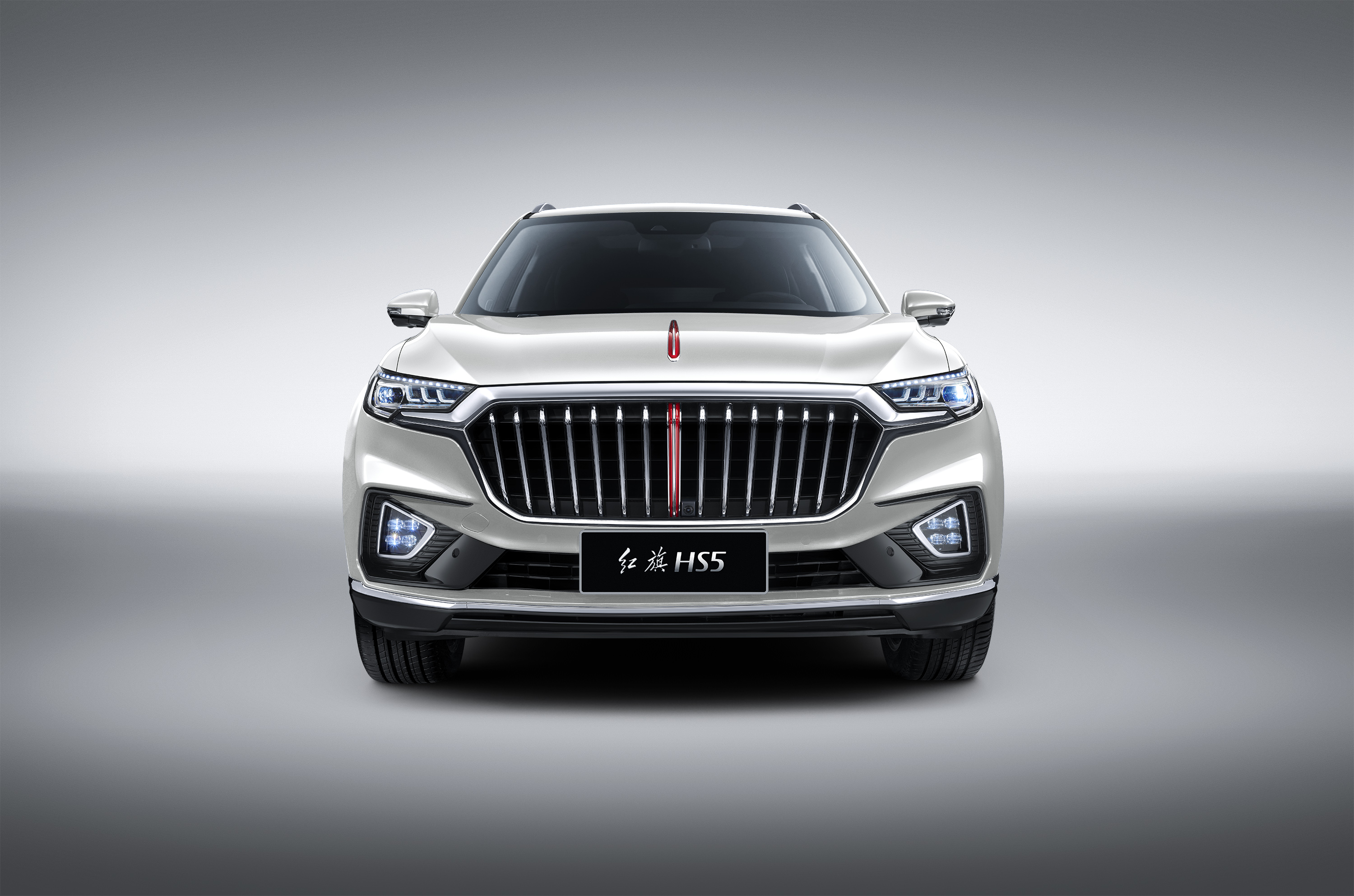 Based on the third party, the survey is initiated in 2012 and conducted objectively, fairly evaluations every year. More than 20,000 customers distributed in almost 40 cities take part in the survey of 140 evaluation items. The result will be released after analysis.
According to the survey, Hongqi HS5 achieves high scores within its market segment due to its superior fuel economy, high-level safety technologies and low failure rates. Hongqi HS5 gains full marks in appraisals of failure rates ranging in the essential parts of engine, body, transmission, etc. In terms of service satisfaction, consumers are satisfied with Hongqi HS5's product presentation and high quality of aftersales maintenance.
FAW is a leading global manufacturer of quality passenger cars, trucks, and buses. Established in 1953, the company is China's oldest and largest automotive group. Annual sales exceed three million units.