FAW Group Corporation (FAW) announced that its premium brand Hongqi maintains strong sales in February amid the outbreak of COVID-19. With 3,752 units sold, Hongqi boasted a remarkable year-on-year growth of 32.5%. For the first two months, Hongqi sold a total of 16,382 new vehicles, skyrocketing 103.8% compared to the same period a year ago.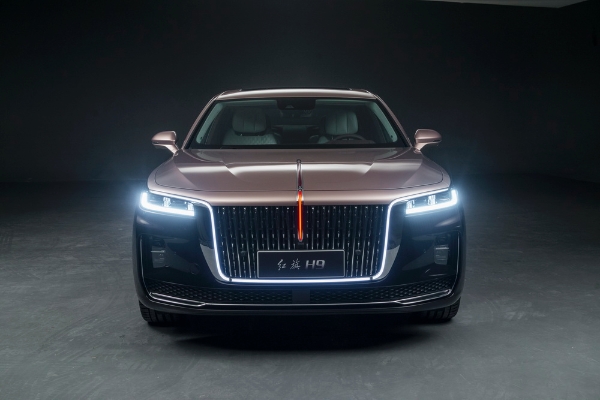 Hongqi H9
Amid the shocking wave sent by the COVID-19, FAW proactively expanded its online sales channels. The presale of the Hongqi H9 full-sized sedan was launched on the e-commerce platform Tmall and Hongqi Zhilian App, and the first two hundred consumers who successfully place orders will be given cell phones as gifts.
Hongqi has also launched a preferential vehicle purchase program for frontline medical workers who are fighting the novel coronavirus disease in Hubei province.
FAW is a leading global manufacturer of quality passenger cars, trucks, and buses. Established in 1953, the company is China's oldest and largest automotive group. Annual sales exceed three million units.