FAW Car, a subsidiary of FAW Group, announced the launch of the all-new Bestune T77 PRO on March 7 through a live-streaming platform. Offered in six variants in total, the compact SUV is priced between RMB105,800 and RMB138,800.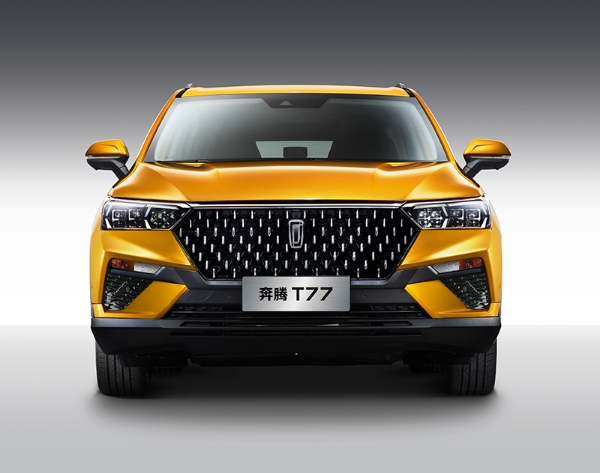 The exterior of new version gets Bestune's iconic design concept of "Light and Shadow". The trendy "floating" roof and a pair of powerful waistlines add more sense of fashion and sporty. In addition, quantum red is added to the exterior colors, offering more choice for consumers.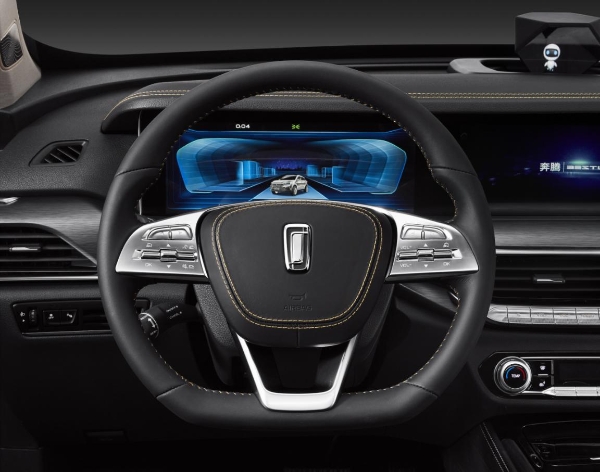 Compared with the existing model, the T77 PRO features upgraded intelligent connectivity technologies, including Bestune radio, AI music, smart entertainment, as well as intelligent control function. Equipped with Bestune's D-life Connectivity System and 3D Total Intelligent Control System, the Bestune T77 PRO will better meet consumers' demands in various scenarios.
The biggest highlight for the new version is the upgrade of powertrain. The new version is powered by a 1.5 T-GDI gasoline engine that pumps out 124Kw and 258 N·m of torque peak at 1300 rpm.
Another three strategic models, namely C105, D357 and D365, will be introduced this year, said FAW Car.
FAW is a leading global manufacturer of quality passenger cars, trucks, and buses. Established in 1953, the company is China's oldest and largest automotive group. Annual sales exceed three million units.