FAW Group announced today that its total sales of Hongqi brand in 2019 had exceeded 100,000 units on Dec 26.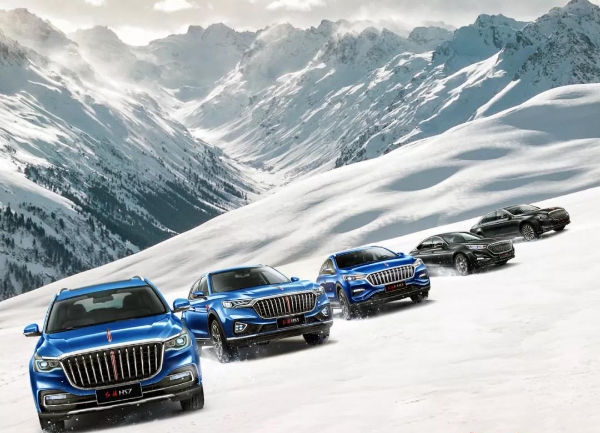 The luxury car brand has been performing well since it released its new development strategy in January, 2018. The annual sales of 2018 skyrocket 602% over the year-ago period to 33,028 units.
In the first 11 months of 2019, sales at the brand more than doubled from a year earlier to 88,046 units, a surge of 211% year-on-year. In 2019, Hongqi's single month sales had exceeded 10 thousand for the first time in August. As of November, it has gained year-on-year growth for the 21th month in a row.
Hongqi has rolled out two gasoline models this year – the first B-class SUV HS5 and the first C-class Luxury SUV HS7 – as well as an electric crossover Hongqi E-HS3.
Amid the rising impetus, FAW has also impressed the world with its two all-new models—the Hongqi S9 sports car and the Hongqi E115 all-electric SUV—unveiled at the 2019 Frankfurt International Auto Show in September.
FAW is a leading global manufacturer of quality passenger cars, trucks, and buses. Established in 1953, the company is China's oldest and largest automotive group. Annual sales exceed three million units.