Hongqi HS5, the first B-class luxury SUV of Hongqi brand, was awarded the title of "Top 10 Vehicles 2019" by the 7th Xuanyuan Award on Dec 14 at Beijing Auto Museum.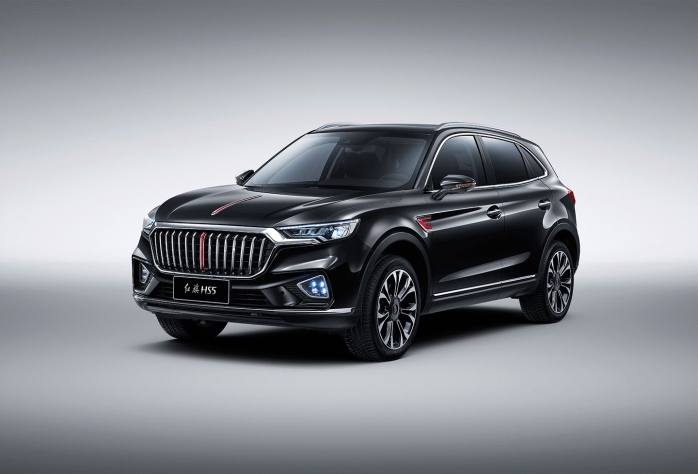 The Xuanyuan Award, established in 2013, is the first business to business award in the Chinese automotive industry – from professional for professionals.
Hongqi HS5 tries to define a sense of luxury that correspond with aesthetic interests of Chinese consumers, demonstrates a balanced product strength, adds rich functional configurations, making outstanding contributions to the overall progress of China's automotive industry, said the award.
FAW is a leading global manufacturer of quality passenger cars, trucks, and buses. Established in 1953, the company is China's oldest and largest automotive group. Annual sales exceed three million units.