FAW Group Corporation (FAW) is starting the 18th Shanghai International Automobile Industry Exhibition (Auto Shanghai 2019) with three world premieres of Hongqi SUVs and whole product lineup of Hongqi and Bestune brands.

Hongqi, as China's best-known luxury brand, is presenting 3 SUVs – Hongqi HS5, HS7 and E-HS3, dual-color customized L5 limousine, H5 and H7 sedans, 2 NEVs – EHS3 and H5FCEV, as well as two cutting-edge technologies – Hongqi intelligent cockpit and Hongqi fuel cell motor, at the Auto Shanghai 2019.
Bestune, with the theme of "Hello, YOMI", represents its car-borne 5G interconnected technology, and displays Bestune T77, X40, X40EV, GEV1, and two concept cars - T²concept, a concept car of Bestune T99, and E²concept, a concept car for 5G mobility in the future, at the Auto Show.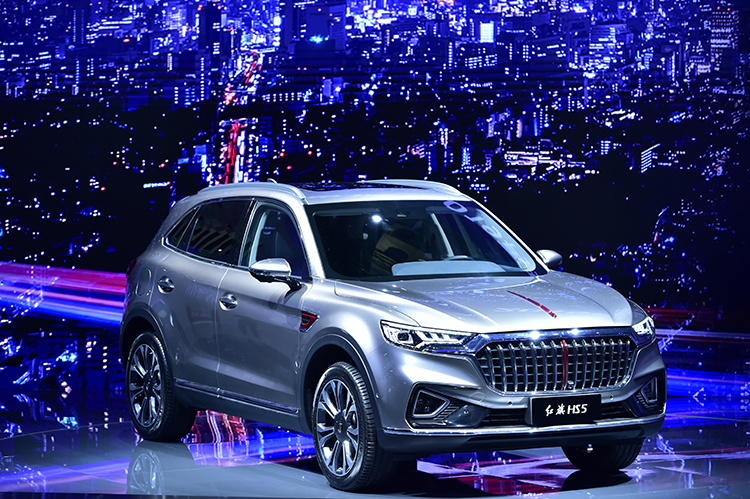 Hongqi HS5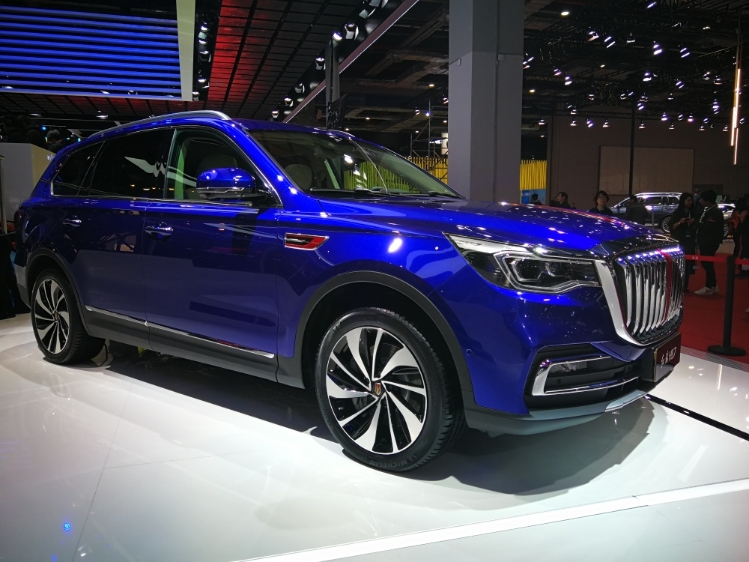 Hongqi HS7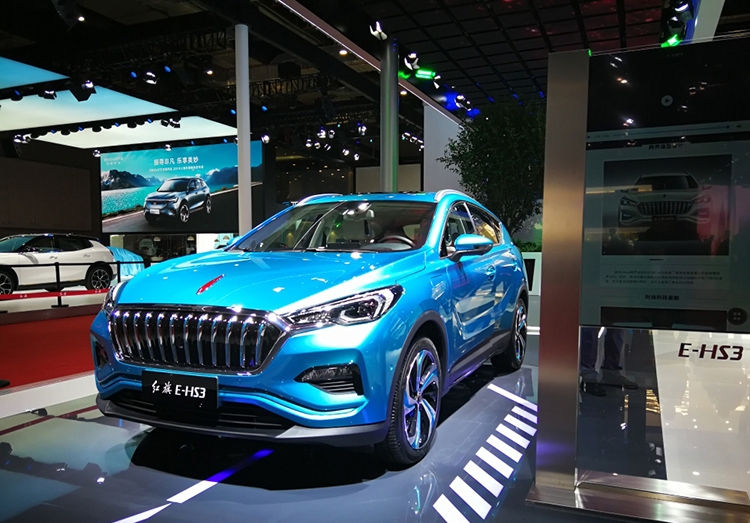 Hongqi E-HS3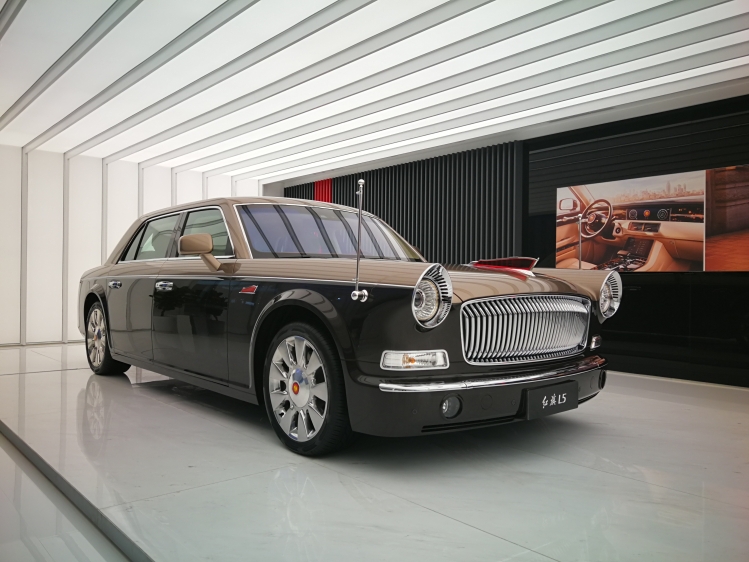 Dual-color Customized Hongqi L5 limousine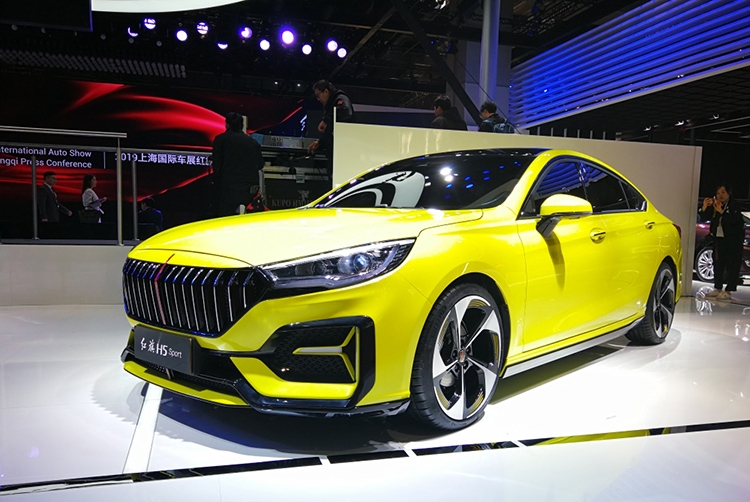 Hongqi H5 Sport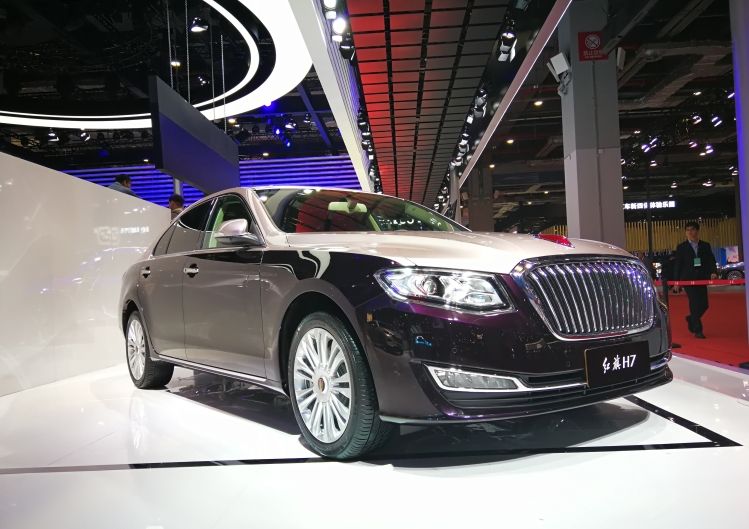 Dual-color Hongqi H7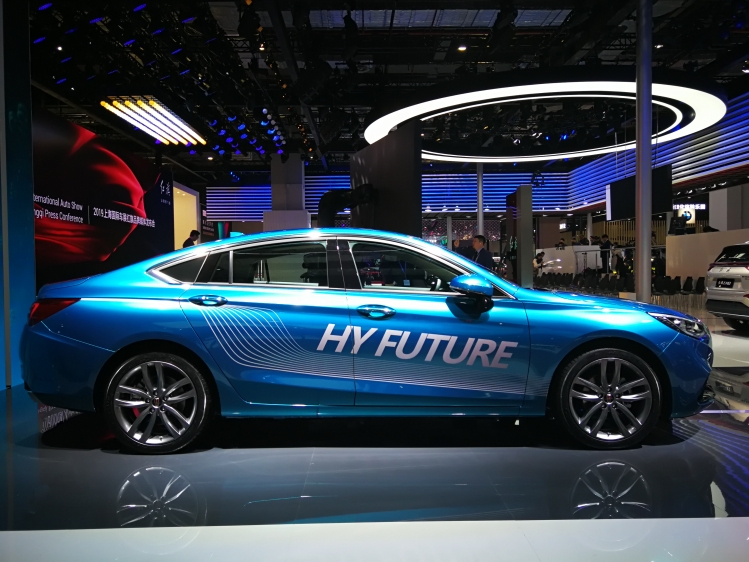 Hongqi H5 FCEV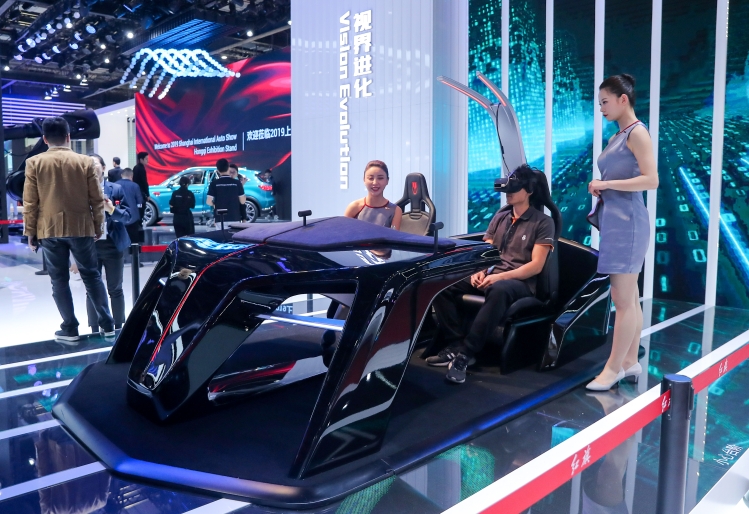 Hongqi Intelligent Cockpit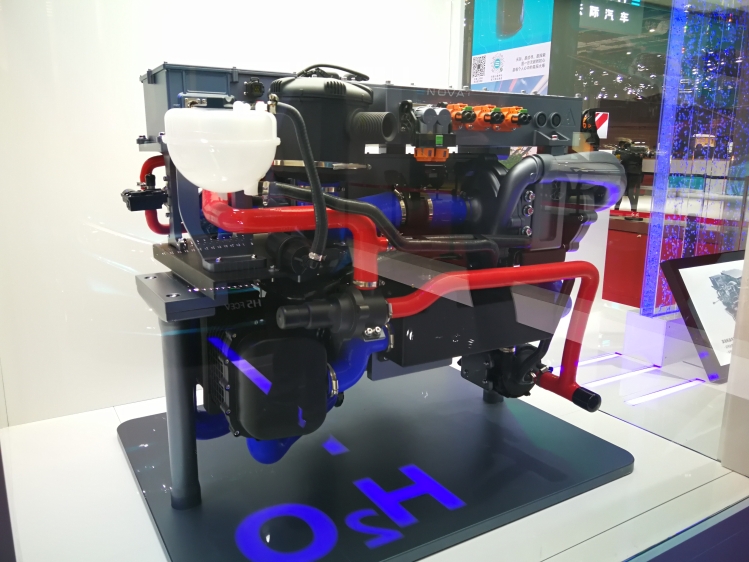 Hongqi Fuel Cell Motor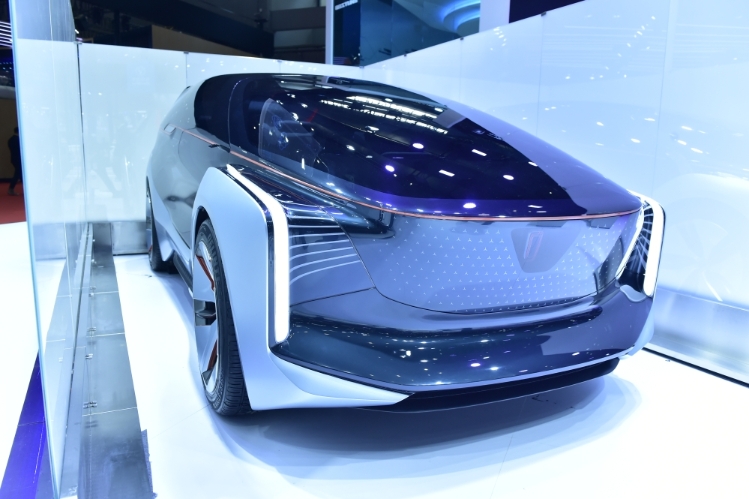 Bestune E² Concept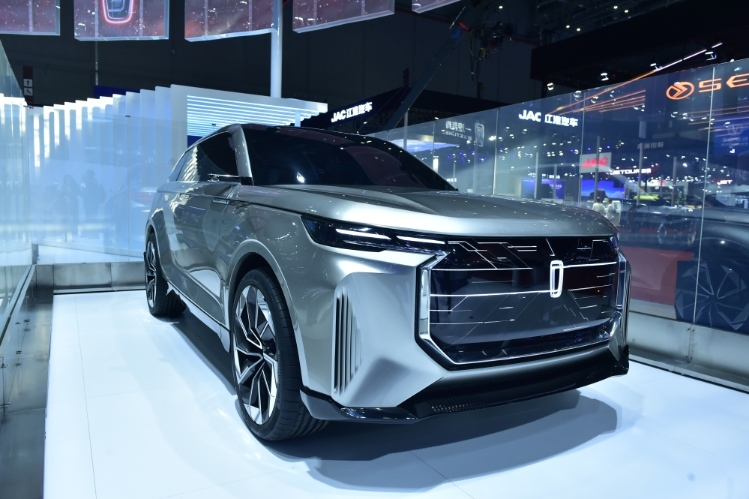 Bestune T² Concept