Hongqi E Cocept, China's first Level-4 autonomous passenger vehicle, jointly developed by FAW and Baidu, makes debut at Baidu World 2018 on Nov 1.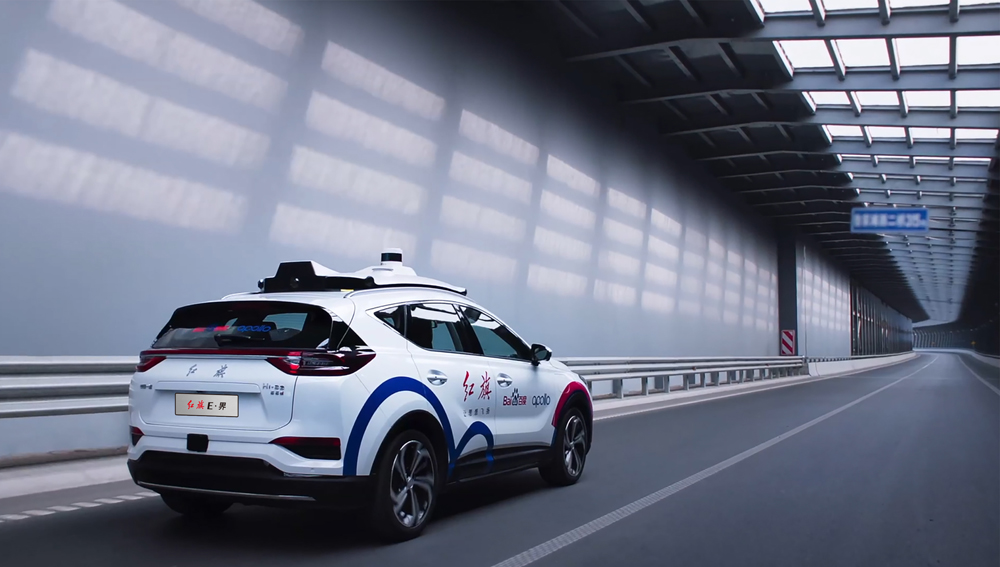 The two sides said that a small batch of the model will be produced and put into pilot operation in 2019, and a large scale of production will start from 2020.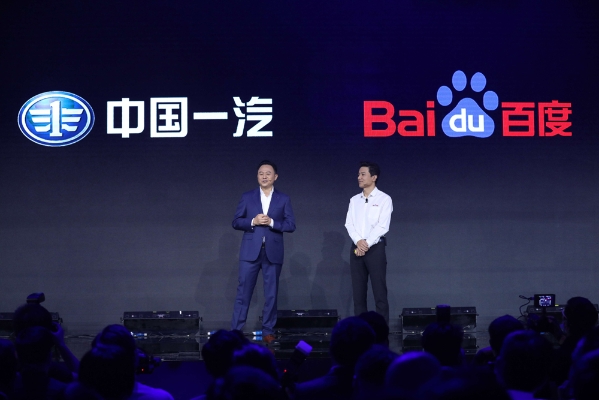 Xu Liuping, Chairman of FAW and Robin Li, Chairman and CEO of Baidu, announced the two sides will jointly develop Level-4 autonomous Hongqi E Concept model at Baidu World 2018.
"The cooperation between FAW and Baidu is an important part of Hongqi's R.Flag Technology plan, which was released last month, with an aim to promote brand image and product competitiveness of Hongqi brand," said Xu Liuping, Chairman of FAW at the conference. "China's auto industry has entered a new era of cross-sectoral integration and win-win cooperation, we have every reason to believe that with the joint efforts of FAW and Baidu, we will provide consumers high quality Level-4 self-driving car of China."
FAW is a leading global manufacturer of quality passenger cars, trucks, and buses. Established in 1953, the company is China's oldest and largest automotive group. Annual sales exceed three million units.